3 tags
1 tag
3 tags
Back to Black
I, like the rest of the world was so shocked when she died. People can say they saw it coming, but I could never stick to that. It's troubling for people to say, because some part of these people didn't know what it was like to be co-dependent on something in their life. I could never wish, predict, or tell death to someone. The more and more I think about her passing, it gets...
1 tag
1 tag
2 tags
"((((WIN))))"
– I Would Cuddle You So Hard by Dpcted Apparel on Storenvy
1 tag
"Risk more than others think is safe. Care more than others think is wise. Dream..."
– Cadet Maxim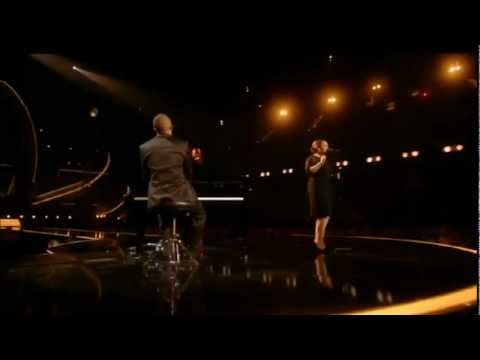 http://www.seventhheart.com →
I want all of these t-shirts… they all look so fun…
Nighttime Confession
Sometimes, at night when I'm just about to fall asleep - I have this moment in the dark. Where my breathing starts to get slower, and then my heart skips a beat. And even though you're not next to me, it's you that I feel. I carry you in my heart. I keep you in my heart.
Story-time... →
themanuel: It finally happened. I have been wanting to do this ever since I rode the Muni. Scene: The back of the 22 bus picked up at Potrero and 16th heading to the Mission. Around 8 o'clock. Characters: Drunk Zack, drunk Kim, drunk me, and two teenage black girl on the back of the bus wearing skinny…
"Madness takes it's toll, I have exact change."
– Zachary Lara
Waiting
Waiting has been a theme of my life. Waiting is my job (apron and all), and I've been waiting for life to move the way I want it to. All I wanted tonight… …was simple …a kiss …a gaze …an arm around my shoulder …that bubble in my stomach …the warmness in my heart …a hug …an "I love you" …an "I'm...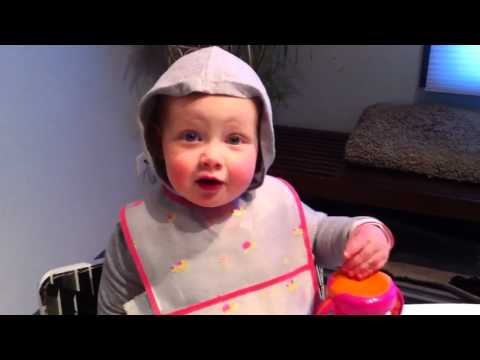 Happy Friday! I don't care for the Express...
Hi, Mily.
I got married today. This is considered our "official" wedding photo. And it's funny, because it's at a Prop 8 rally. Mily and I thought we'd try a social experiment and declare our love on Facebook. And although, the marriage has no license and it ain't for real, it made me think of marriage. The concept of marriage, right now is a cluster fuck and a bit...